October 12, 2020 | New Features Check out all the new features we have added.
Report Theme Color:
You can now change any elements color within a report to use theme color.
Follow these steps:
Select an item, and go to the color picker. There will be a new option to "Use Theme Color".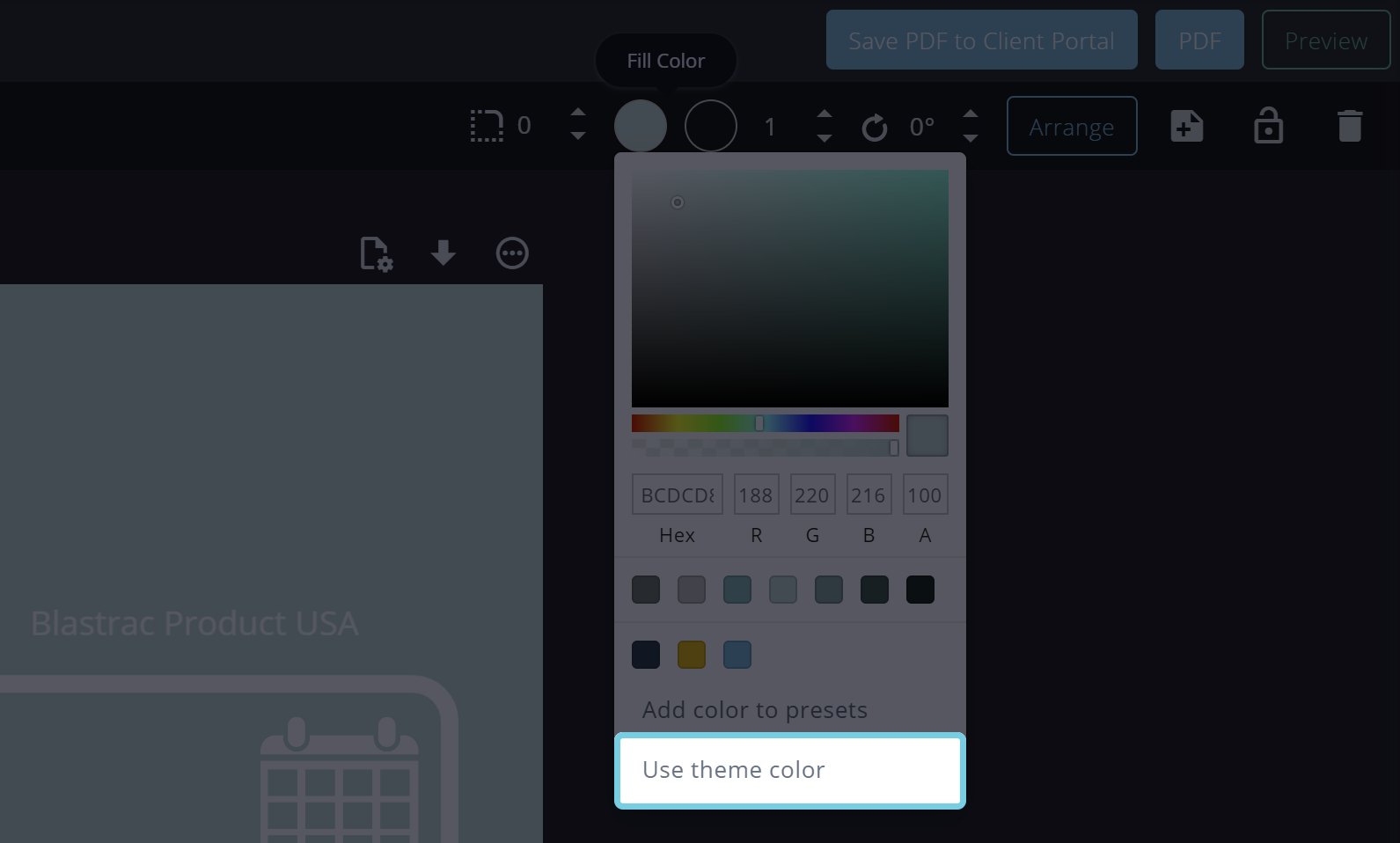 New Pie Chart Settings:
We have added the ability to add a title to a pie chart within a report as well as add the values and column titles to the legend.

New Budgeting Tool:
You can now auto-populate data within a budget as well as add a growth rate.

And to add columns to a budget is simple with the add columns button you can add a column before or after. Any data you input can also easily be copied across or given a growth rate.

New Video Tutorials Section:
We have added a new video tutorial section, where we upload new videos monthly to help answer any questions you might have on the software.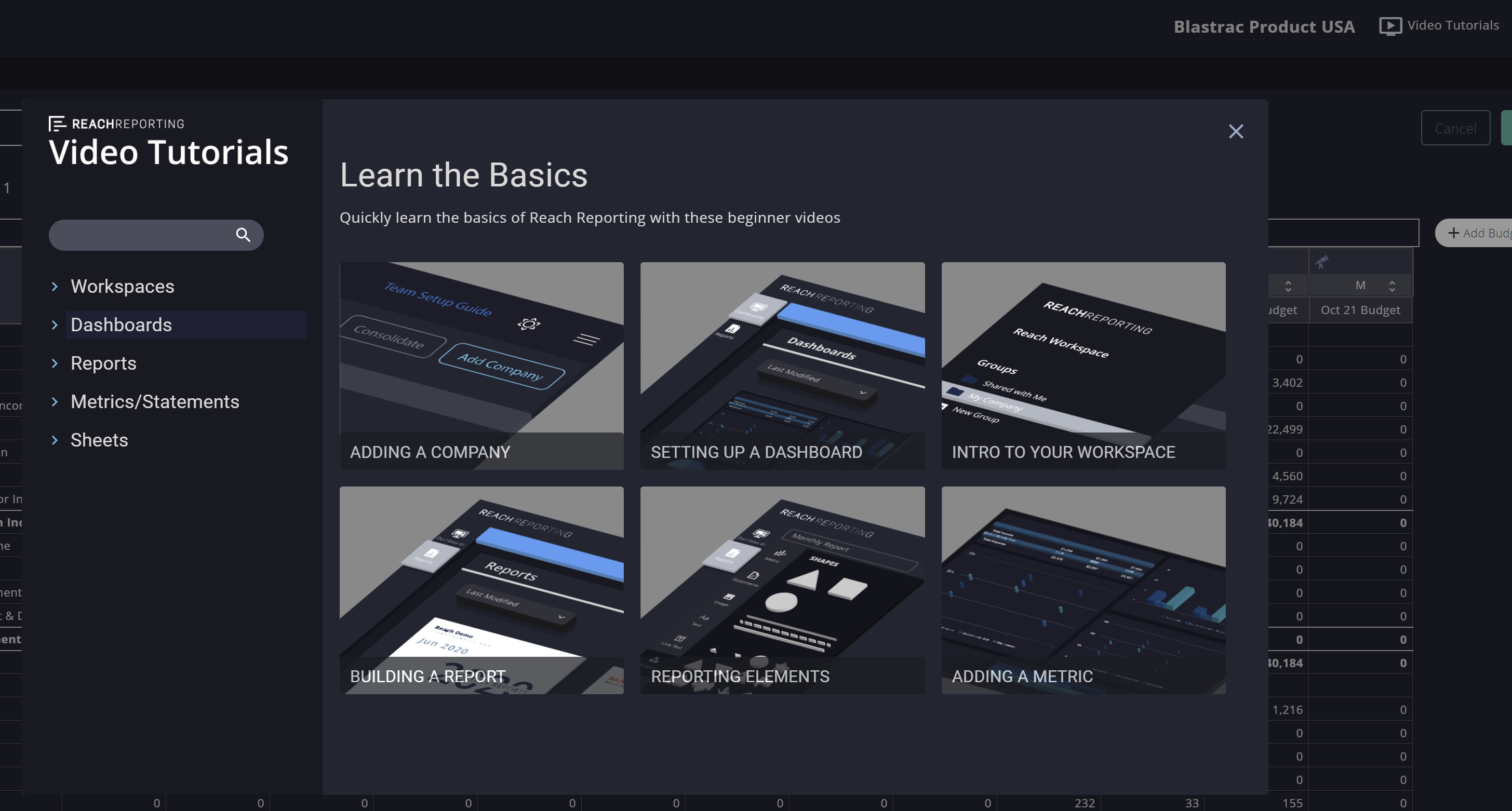 Did this answer your question?