New Features May
Learn how to use the newly added Dashboard date override, and Excel export.
New Template Section
Check out our new template section to view templates you have created in Reach and Reach Default templates. Also, try the new search feature to quickly find the metric, dashboard, or report you are looking for.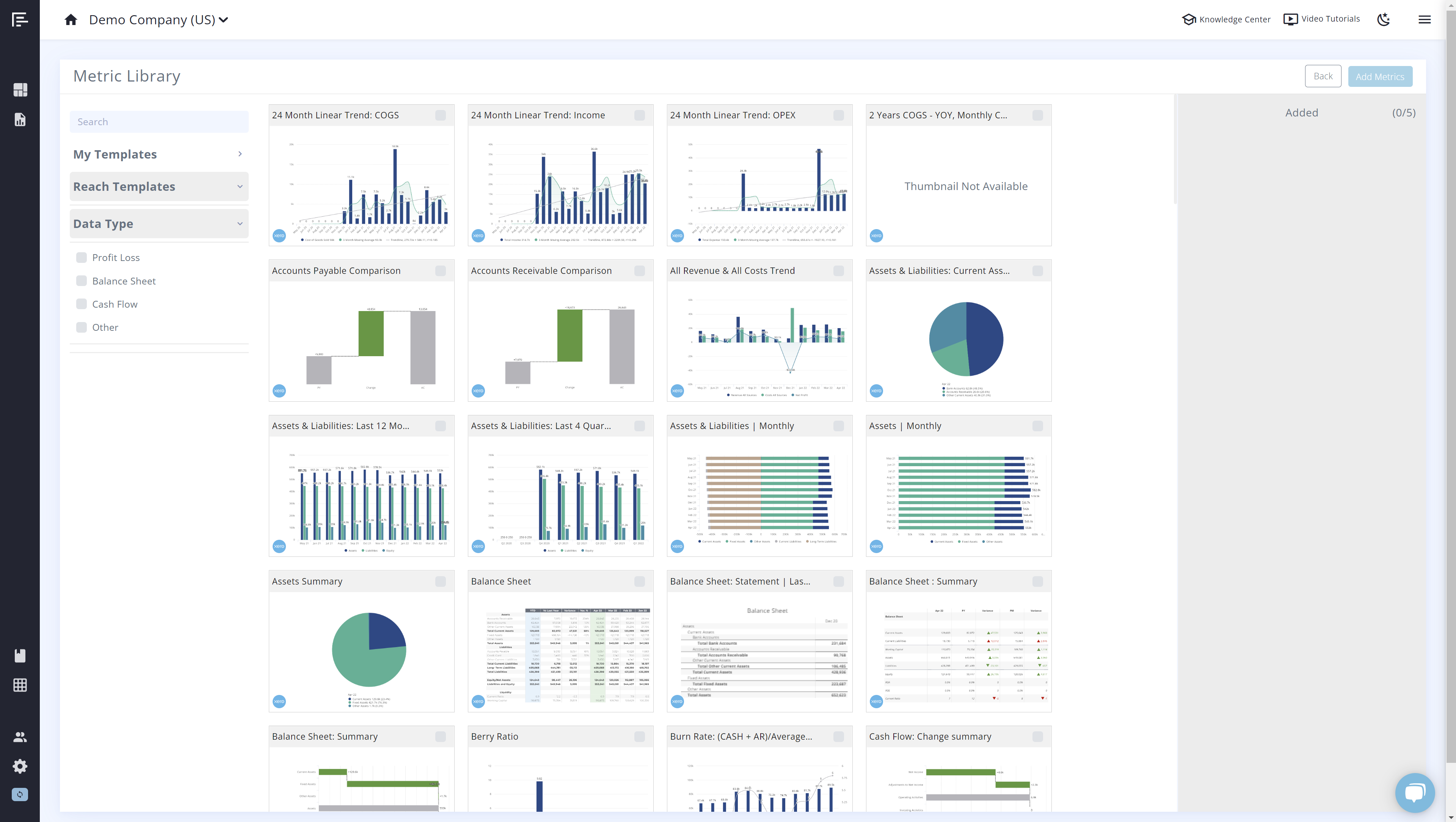 Hide Inactive Accounts on QBO
You can now hide inactive accounts for QBO so they don't show on statements.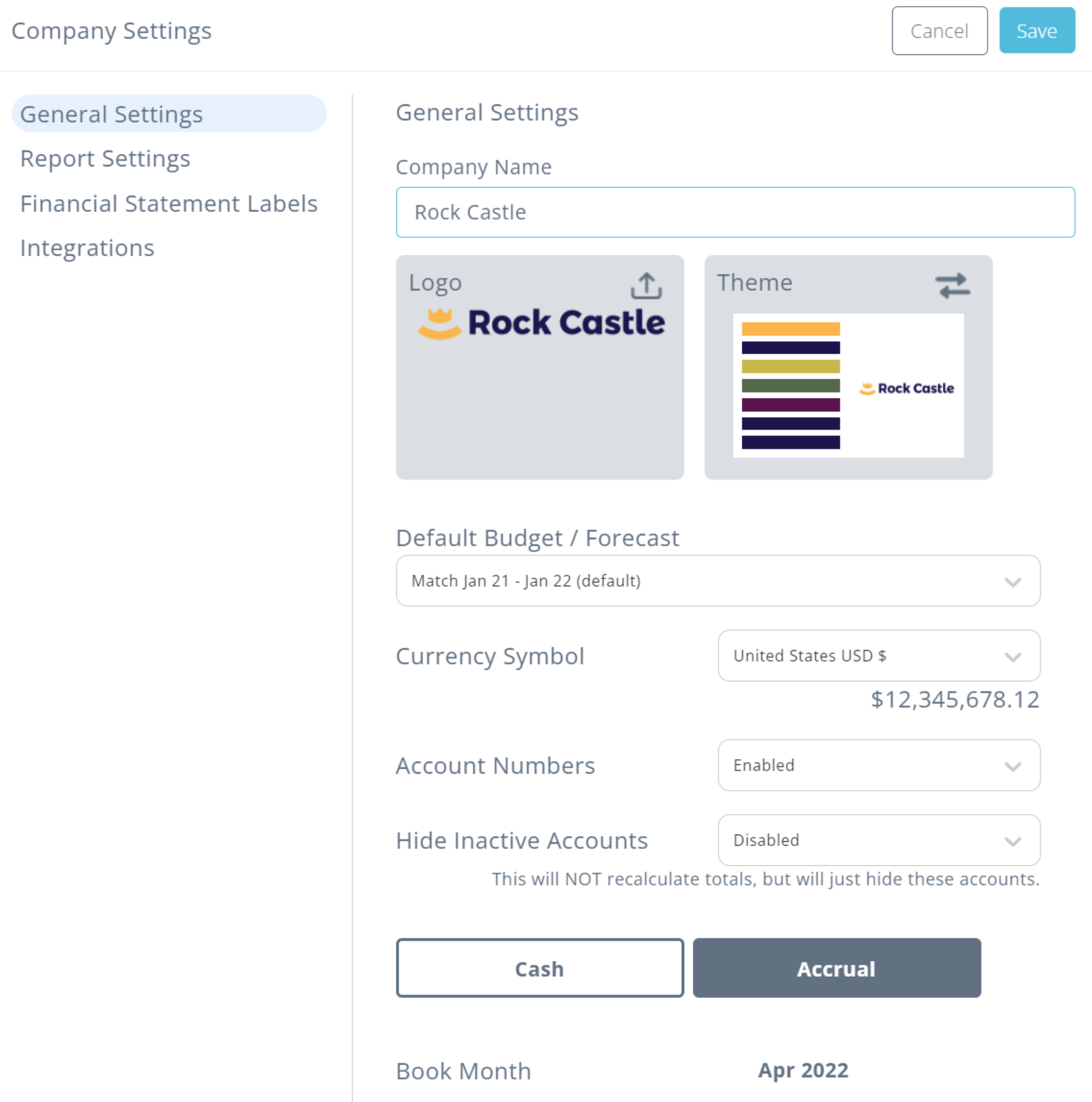 Negative Metic Color Formating
You can now enable negative color formatting for metrics.