June 5th, 2020 | White Label Improvements for Reach Reporting New features and updates
White Label Improvements for Reach Reporting
White label has an additional cost.
Now your white label can include the following:
1. Light Theme Logo
2. Dark Theme Logo.
3. Domain
4. Email address that is white-labeled for adding clients to their portal.
5. Favicon (an icon associated with a URL that is variously displayed, as in a browser's address bar or next to the site name in a bookmark list).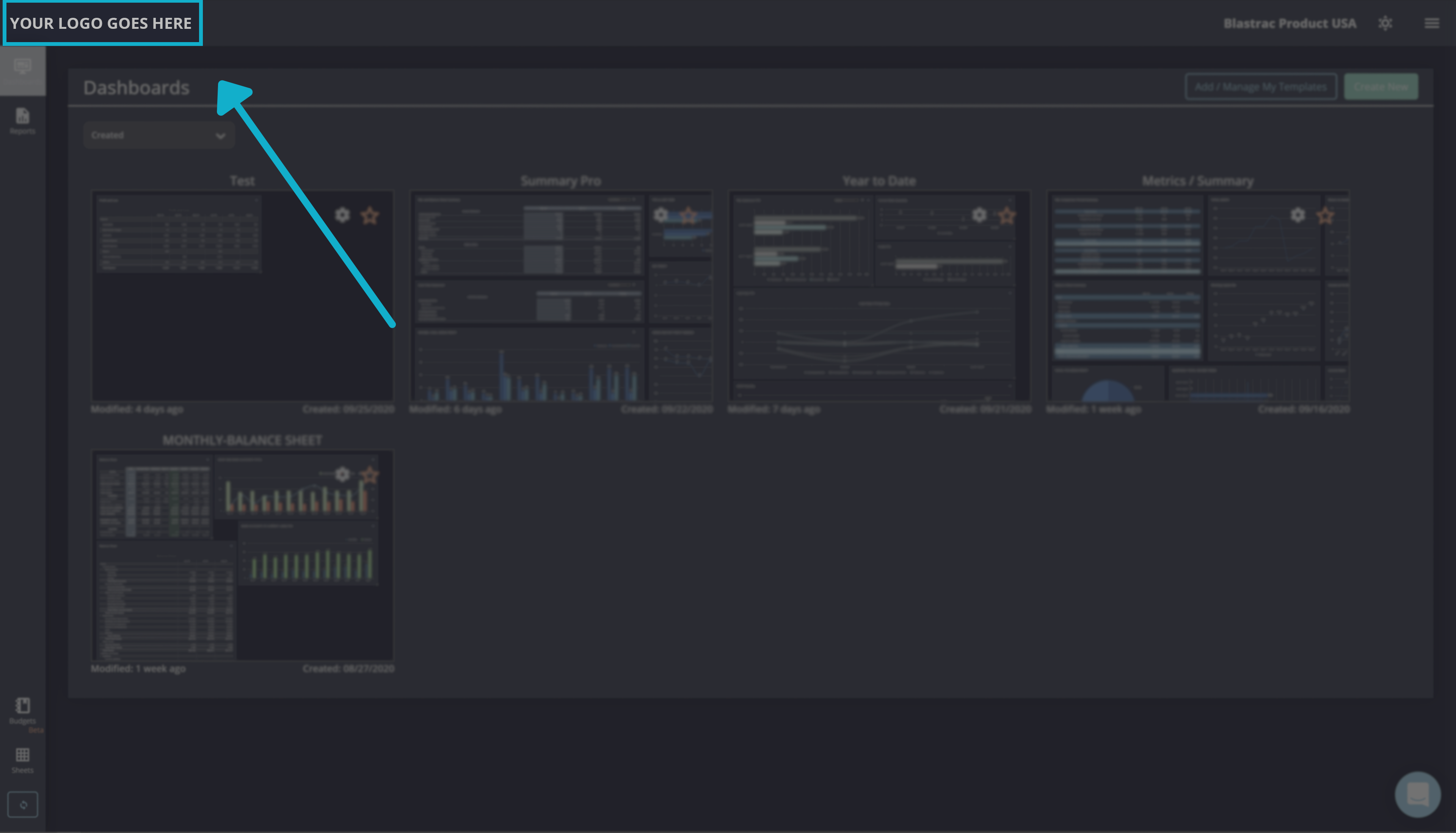 *Filter Row by Class/Department
In addition to filtering columns by class and department, you can now filter any data row by class/department.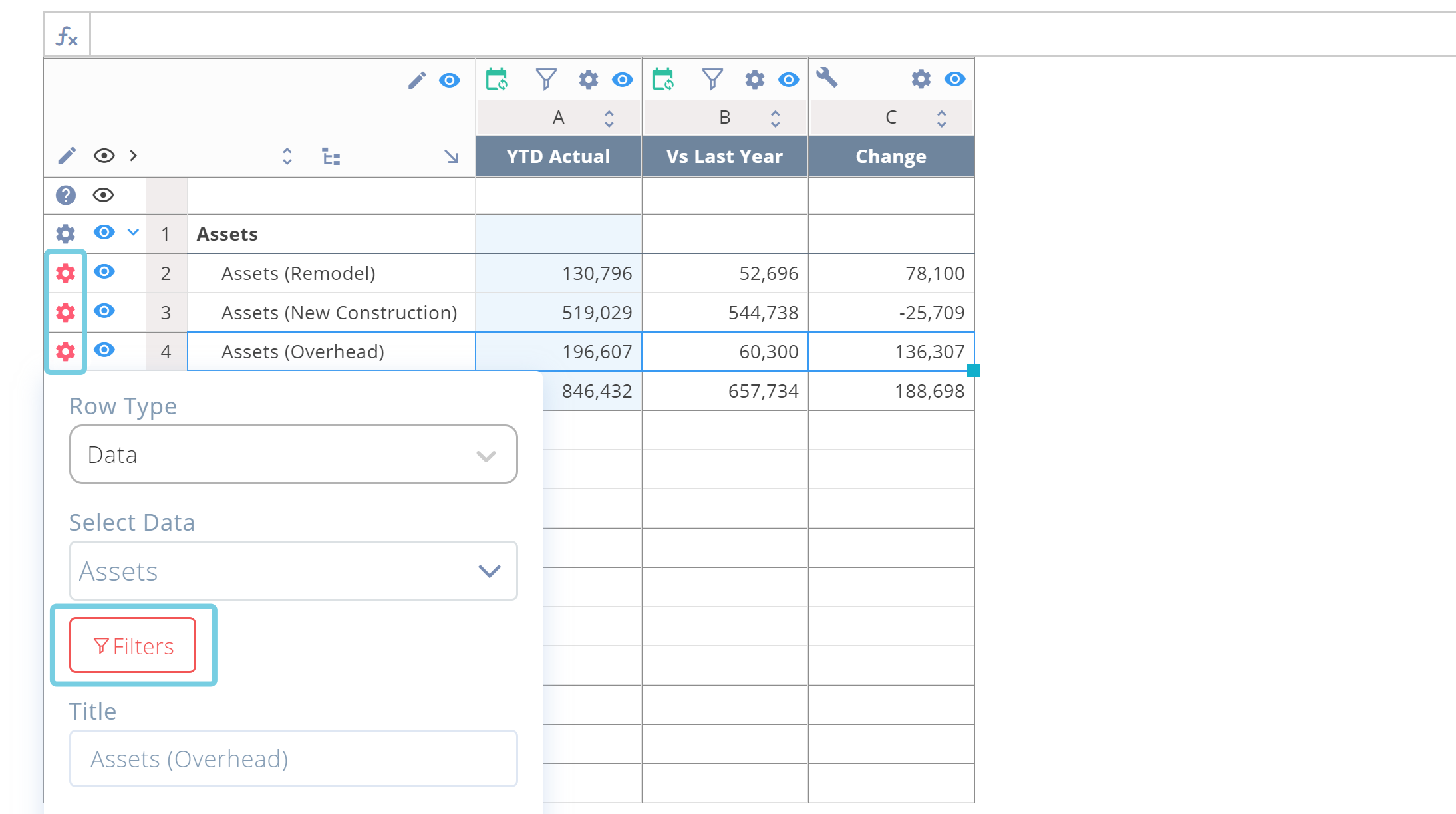 If you filter a row, it will override any filters that are applied to the column. Easily show class comparisons by column or by row now.
*Color Palette Enhancements:
-Preset Colors
Choose any color and add it to your presets so you can access that color in the future. This includes colors that you set transparency to.
-Revert Color
To revert a font or background color just select the cells and then choose "Revert Color."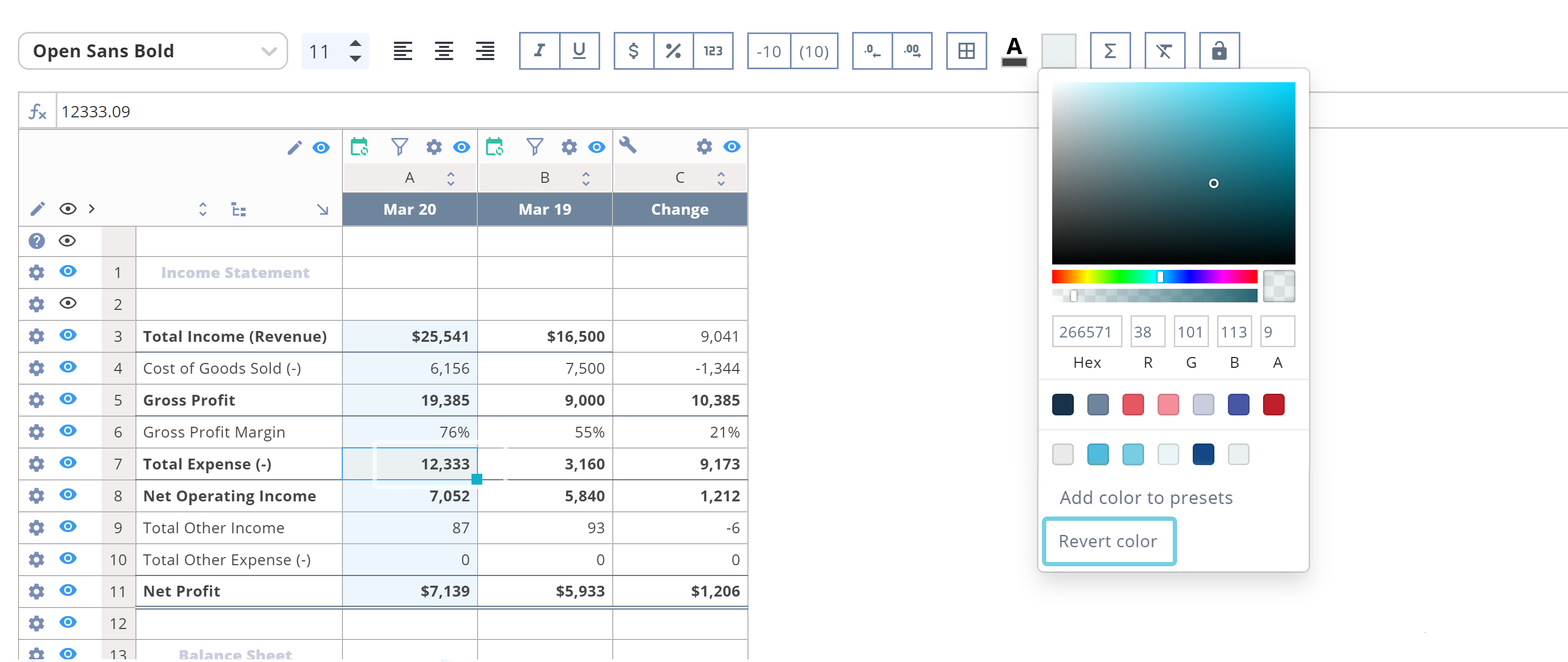 Did this answer your question?