August 7, 2020 | Conditional Formatting New Features and Updates
Conditional Formatting | Reach Reporting
Now you can format metrics/financials in Reach Reporting using conditional formatting.

Follow these steps:
Simply edit any "Metric" or "Statement" then select the icon shown here for conditional formatting.

For Metrics/Tables
Step 1: Select/choose the cells to apply the formatting.
If you are on a locked statement you can choose which columns to format.
Step 2. Select the rules in which the formatting will be applied.
Step 3: Choose the formatting styling of font, background color, and even icons to display.
You can add multiple formatting rules.
Formatting Rules
Make sure if you are creating a formatting rule that will reference other cell(s) that you always use an equals = sign before the cell. example (=C5:C20)
Formatting a Statement (enhanced abilities)
Format statement sections such as "Income" or "Expenses" so that way the formatting will automatically be applied to any changes on the chart of accounts.
This option is available in any "Locked Statement" which will update as accounts are added, merged, or deleted.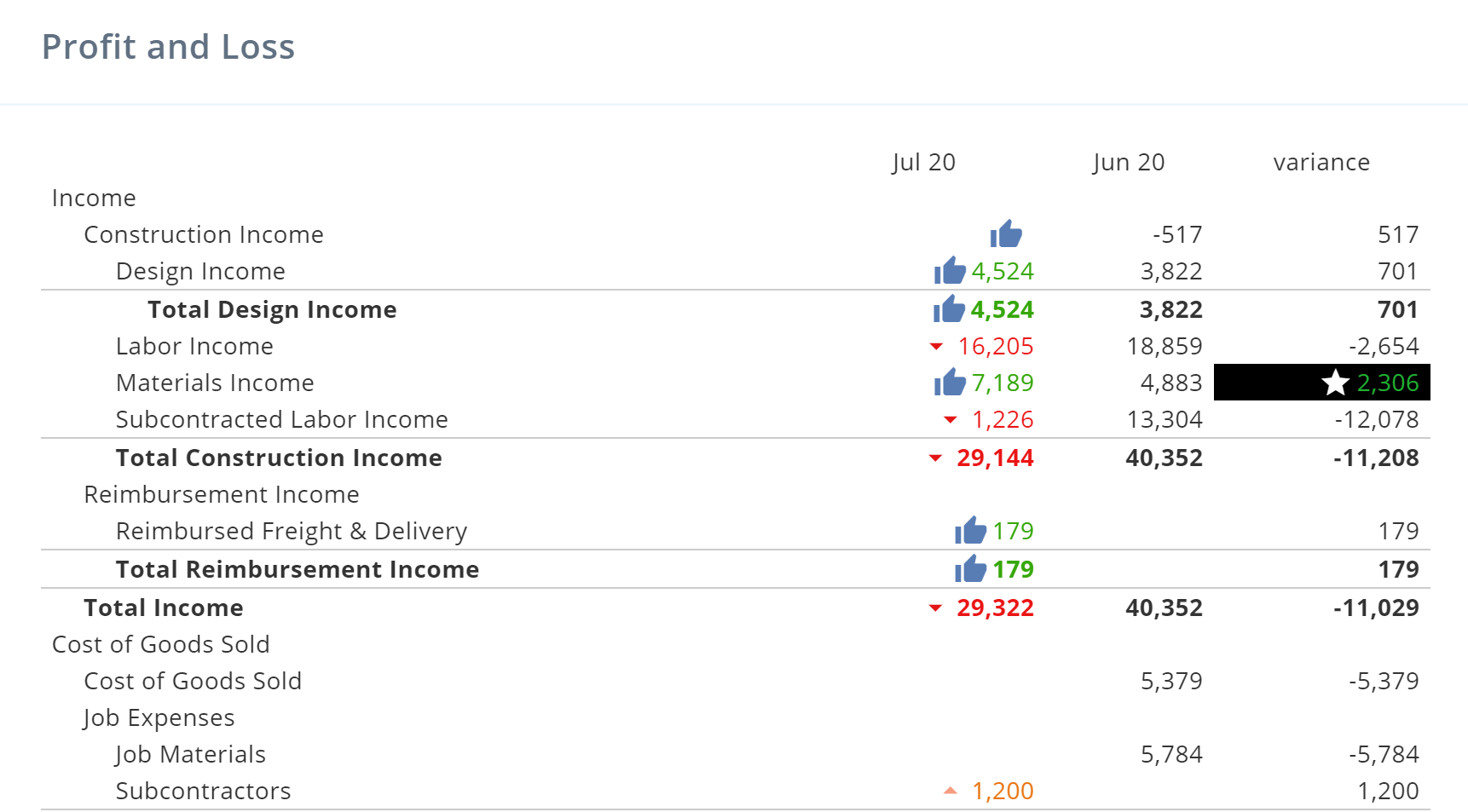 Did this answer your question?